I love January for gaining a new focus. As the Holidays end and life slows down just a bit, it is a great time to reflect on the past year and think about personal, business, life goals for the coming year. I am not one to make specific "New Years Resolutions" per say, but I have found it effective to generate a theme for the year that can help me focus on business and personal goals. You may remember reading this
blog post
from last year about the theme for 2012 being "Customized". In early January 2013, while running along one of my favorite local paths I came upon this hill that always causes me trouble. It is such a steep incline I can never run up it and always have to stop and walk. I snapped a picture of this hill with my phone and was inspired for my 2013 theme to be "Little Steps" or "Lil' Steps" On a basic level I knew it was going to mean taking little short steps if I ever wanted to be able to run up this hill without stopping. Anything worth achieving is not gained on the first try and often takes multiple attempts. During subsequent runs later I would always remember this motto and take smaller steps toward reaching this trivial goal.
2013 was a year of a lot of life changes. My family was faced with
relocating to the Atlanta area
. Looking at the whole process it seemed overwhelming, but when given time to work out the details into "Lil' Steps" the process wasn't so daunting. We were granted time in getting a home ready to sell, listed, and sold. We had time to visit the new region to determine the best location for family, schools, and business. During what seemed like a long transition process, I saw the small strides play out in real time for every little detail to align perfectly as we made our move and got settled.
During this year the opportunity arose for me to acquire a new photography business with
Spoiled Rotten Photography
. I knew it would take time to build a brand new business in a new area. I made lots of little steps to get my foot in the door with a good many local preschools and schools in the Roswell and Alpharetta, GA area this Fall, and continue to grow for Spring 2014.
When planning events for E. Bailey Photography this year "Lil' Steps" was the motivating theme. In January I had prayed for the right cause to come along for me to be able to bless a family with portraits.
Charlotte's Story
prompted our
Lil' Angels
promotion. The
Spring Lil' Sessions
borrowed from the theme. I looked forward to planning sessions for a good many of my Lil' Sprout Baby Members during 2013. After receiving my Professional Certification in 2012 I took the next Lil' Step to further push my skills as a photographer. I entered the International print competition through PPA and had 2 of my 4 images awarded a merit. After attending my first Imaging event 4 years ago I never would have dreamed my images would on display among such amazing talent. Here are my 2 winning images.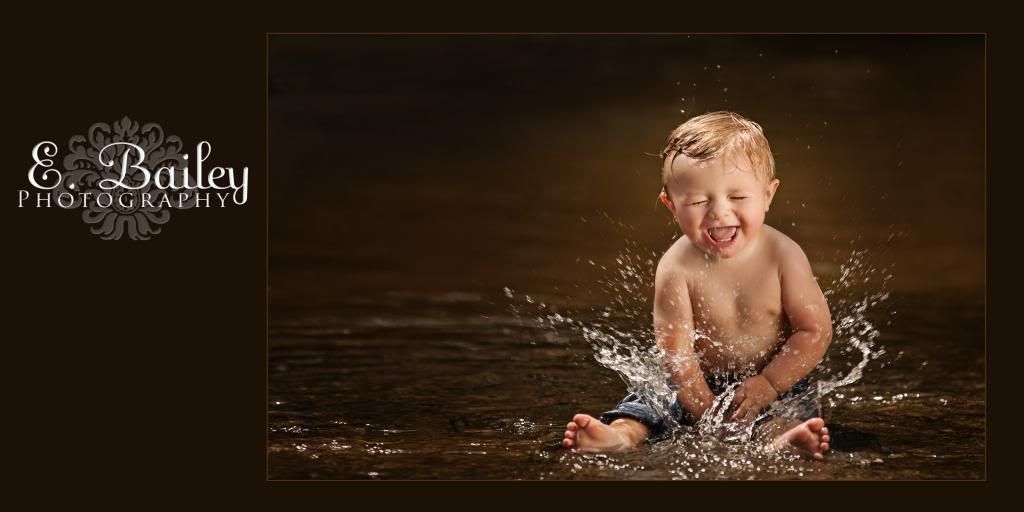 Summer Bliss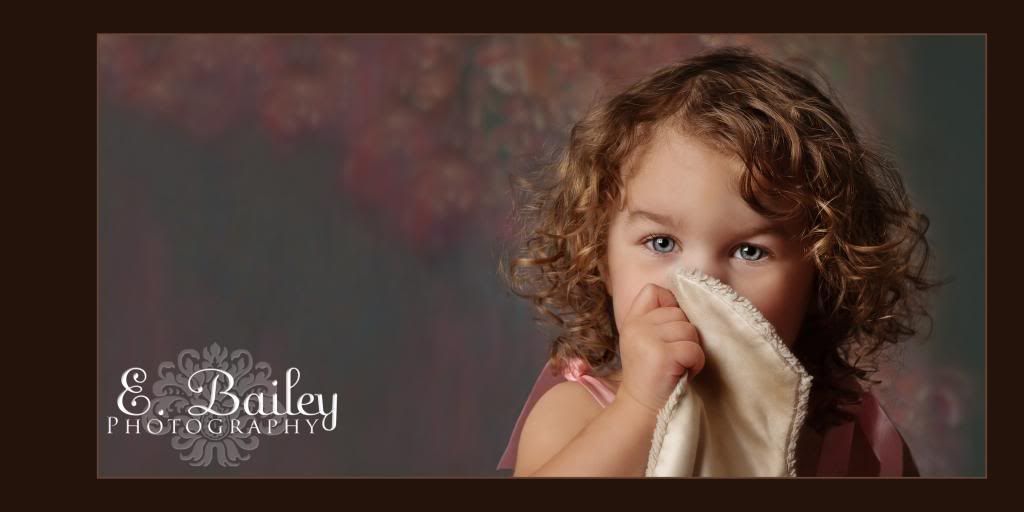 Her Comfort Zone
This past year I began taking lil' steps towards a healthier lifestyle for my family. I know we still have a long way to go, but we've slowly cut out a lot of the extra fried and processed foods from out diet and replaced with more wholesome choices. I was introduced to and fell in love with
Young Living Essential oils
that we have begun incorporating as wellness supplements.
So maybe I should have written this blog post back in January 2013 to hold myself accountable, but I prefer to look at the big picture in hind sight and reflect on how events and decisions have successfully played out over the course of the year. I can tell you the theme for 2014 is "Reach." Expect a blog next year about this time how this theme spread across 2014. :)
To all my clients....Thank you all for being so amazing! I consider each of you a friend! Thank you for being so loyal to me and allowing me to be able to work your Fall sessions in, during my visits to Birmingham. To new clients in Atlanta... Thank you for giving me the opportunity to create memories for your family.

To show my gratitude for a great 2013 year, I am doing a Giveaway for a 2014 Spring Lil' Session (30 minute session complete with 5 full res digital images). This is open to anyone in the Birmingham, AL area able to be available for a session on Saturday, April 5, 2014 or anyone in the northern Atlanta area. Follow directions below to earn up to 9 entries. Contest is open until midnight on 1/31/14. Winner will be notified on 2/1/2014.