"Like branches on a tree, our lives may grow in different directions yet our roots remain as one."
It was such a blessing for me to be able to create this 4 generational portrait for a dear friend of mine and her family. It is amazing how friendships are formed over the years and people and places that bring you together. Nicole, who spent most of her life in California, and I met in high school through her cousin. We all enjoyed Nicole's fun loving spirit when she would come visit during the Summers. I came to know her whole family as well and was able to visit them all in California one Summer after high school. After collage we all went separate directions and didn't keep in close contact. This past year time and chance would bring both our families to the same part of the Atlanta area.
While Nicole's mother and grandmother were in town, from CA, to speak at a local women's conference, it was the perfect opportunity to have the 4 ladies get together for a fun generational portrait session. Now living on opposite ends of the country, it is a rare opportunity for all four of them to be together.
Nicole's mother, Dana Carrozza, is one of the founders of the Sacred Selections adoption Organization. You should check out this group and see how they are making it possible for Christians across the country to adopt children. So many amazing stories!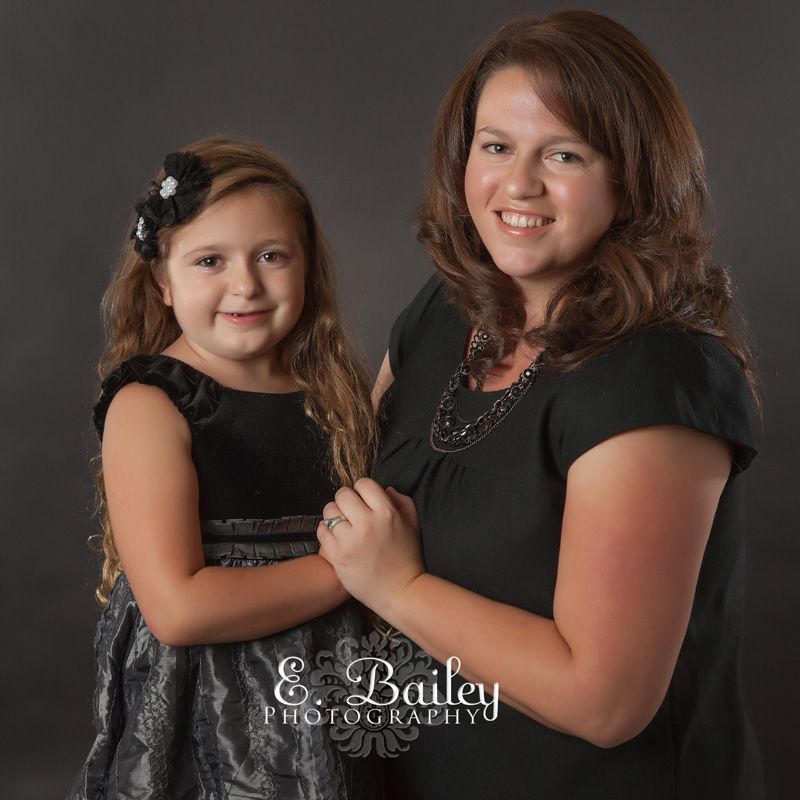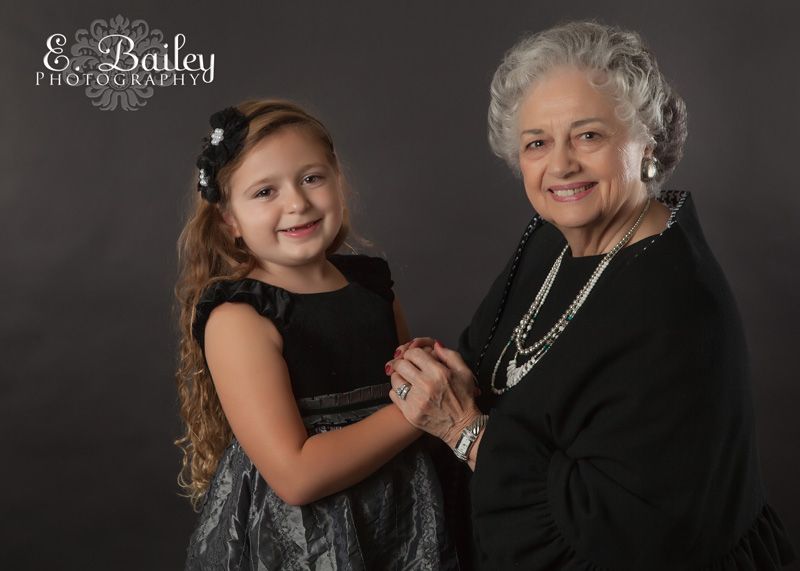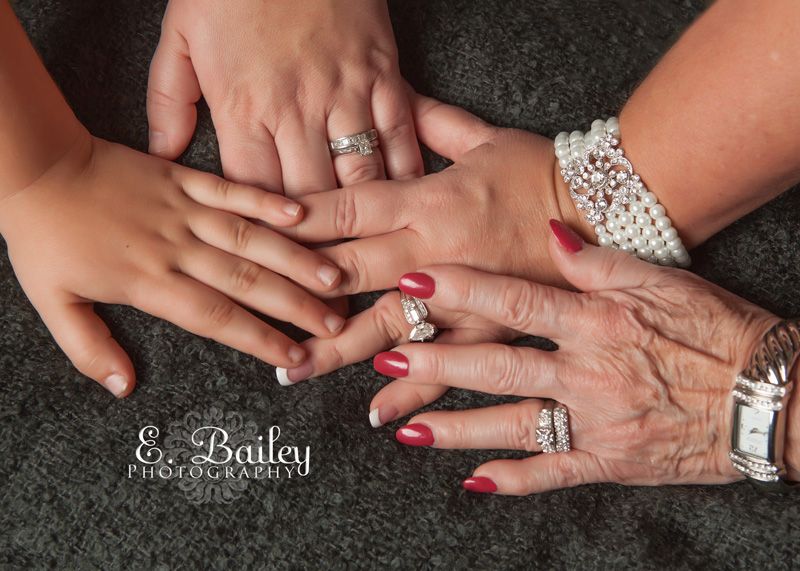 This has to be my favorite wall portrait I was able to deliver in time for Christmas! A framed 24x30 print that will will be passed down to each of the daughters through the years. I can't think of a better treasured heirloom to inherit! (The cell phone picture doesn't do this print justice.)