Miss. L is one of my Lil' Sprouts. When it came time for her 6 month session and Mom was talking about fitting her session in before they moved to a new home, I knew their current home would be the perfect backdrop for her 6 month session and portraits with her big brother. I know how important it will be for these children and their parents to be able to look back at these portraits one day and remember the love and good times that were shared in this home.
Be on the look out for more custom home sessions like this one in 2013! ;)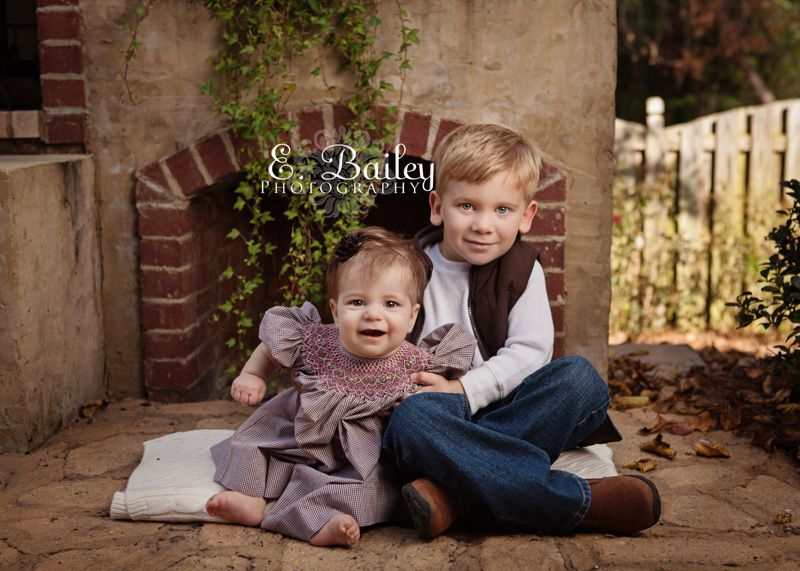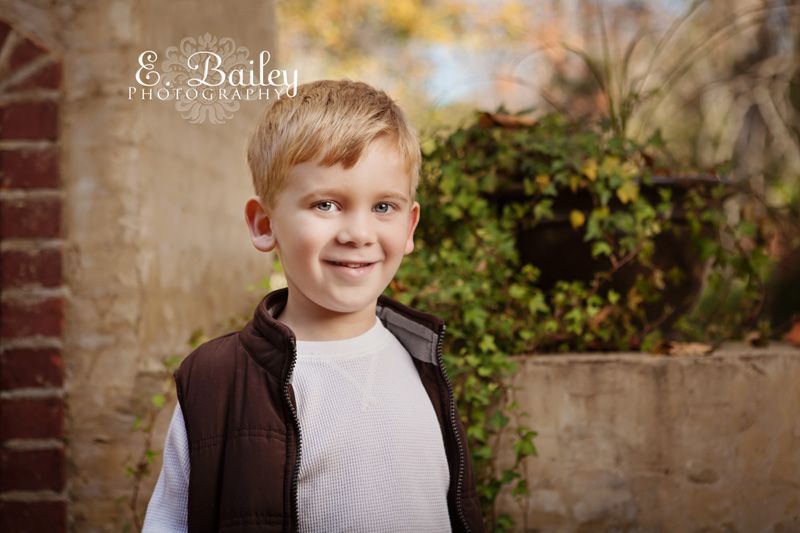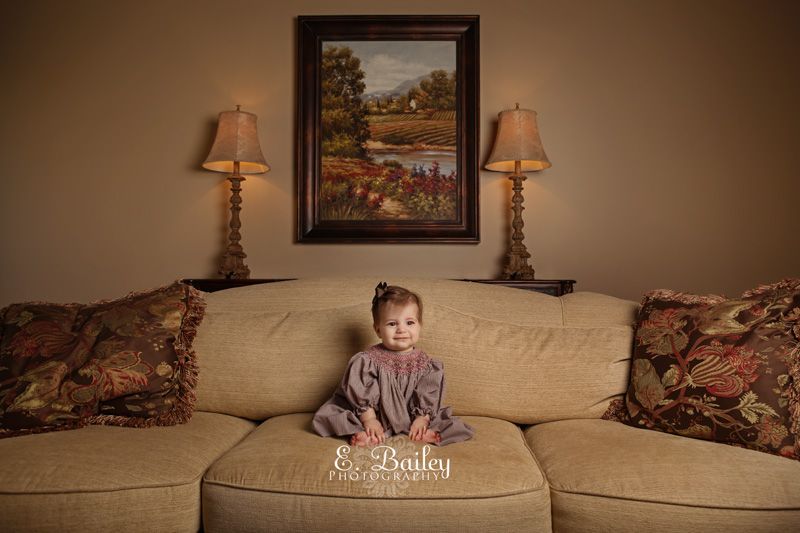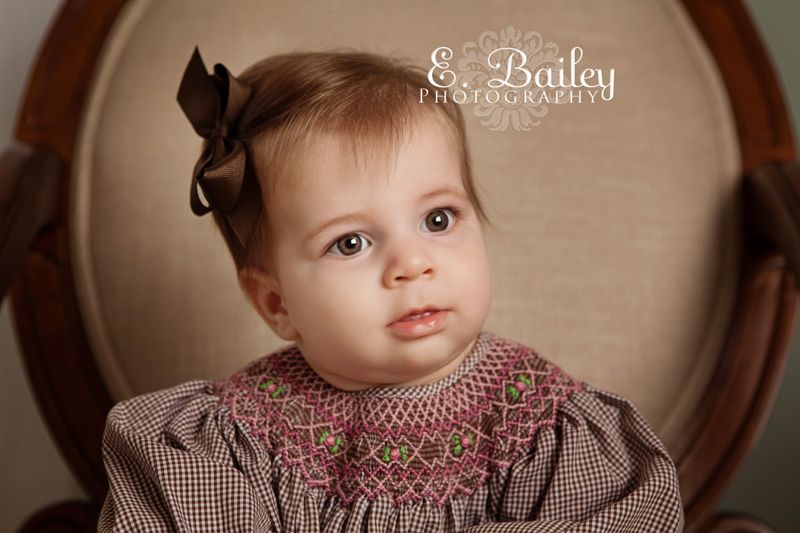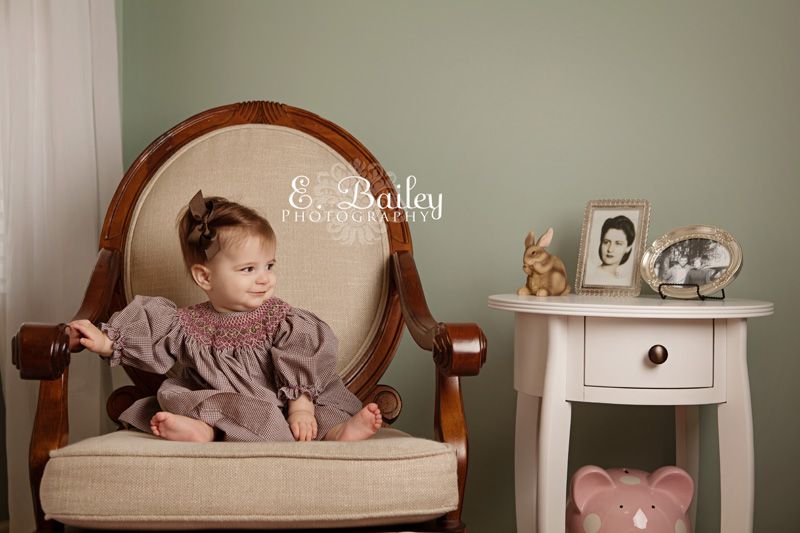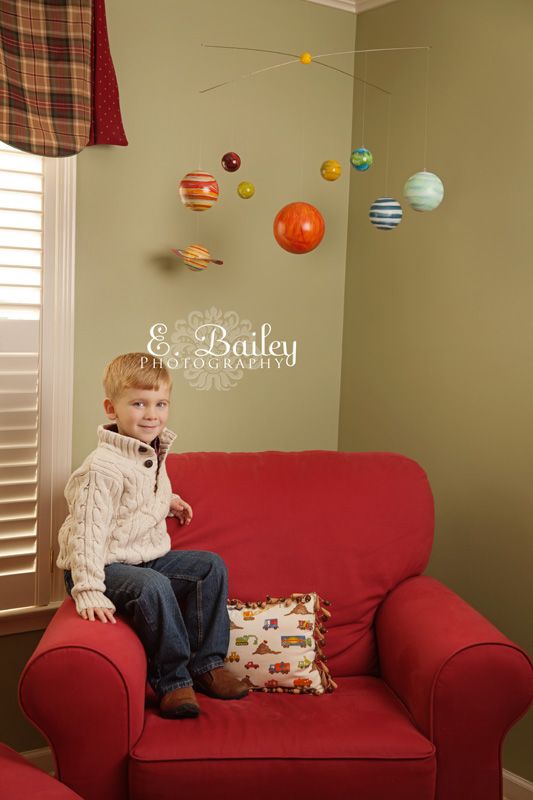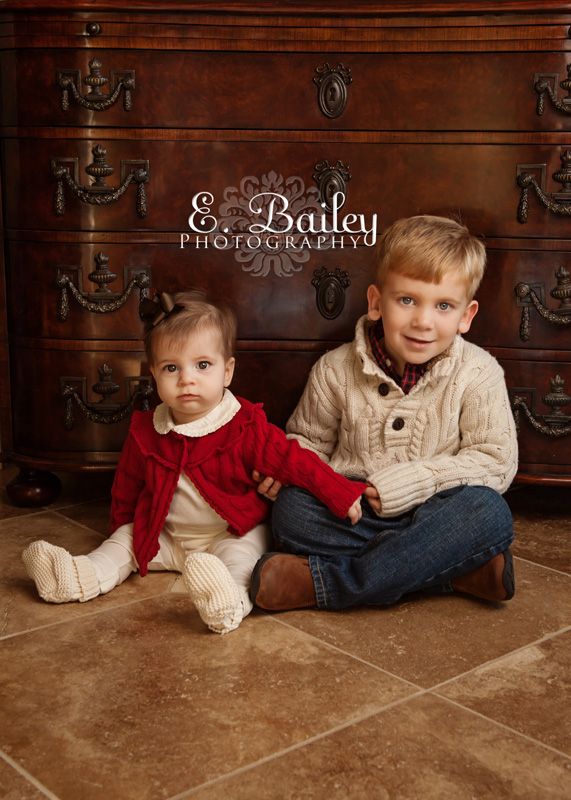 The 8x8 Fine Art Album was the perfect product to beautifully tell their story in their home at 6 months and 5 years old.