It is so hard to believe a year has past since this Lil' Sprout had her
first session
with me. I have enjoyed all the thought and preparation Mom has put into planning outfits and props to compliment each of her sessions. For her one year session baby girl wore her beautiful shabby chic birthday tutu. I just love how those curious blue eyes stand out!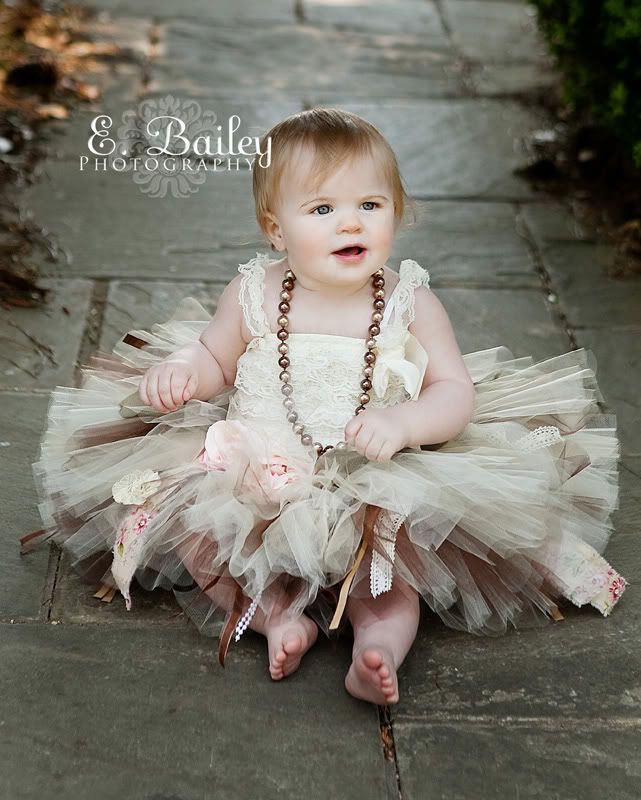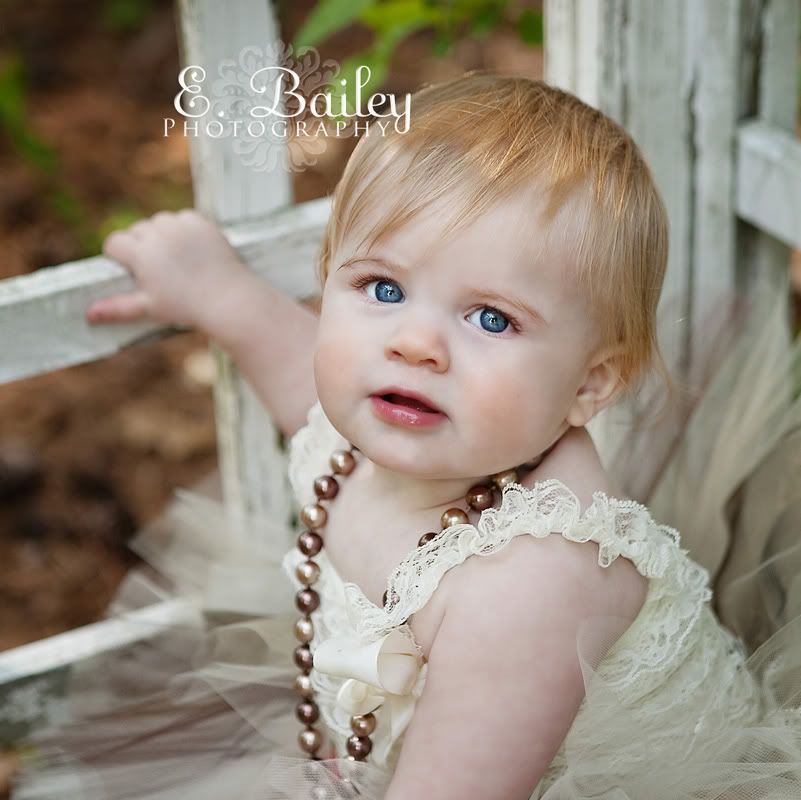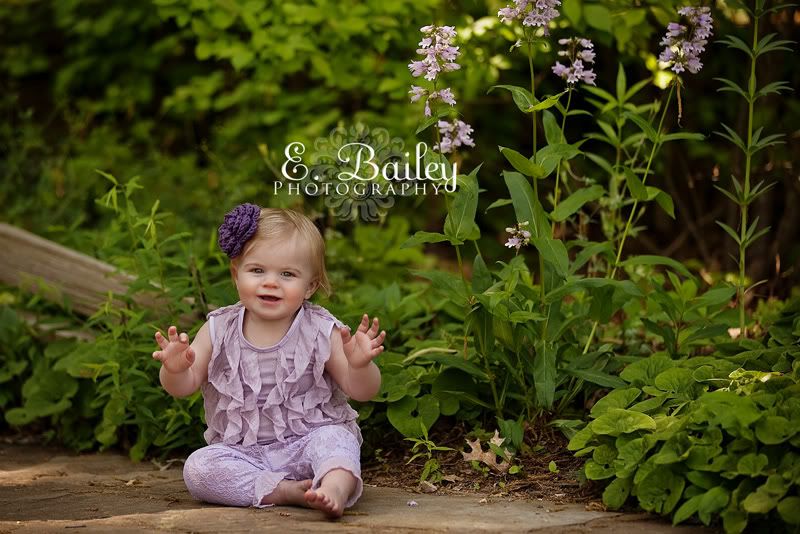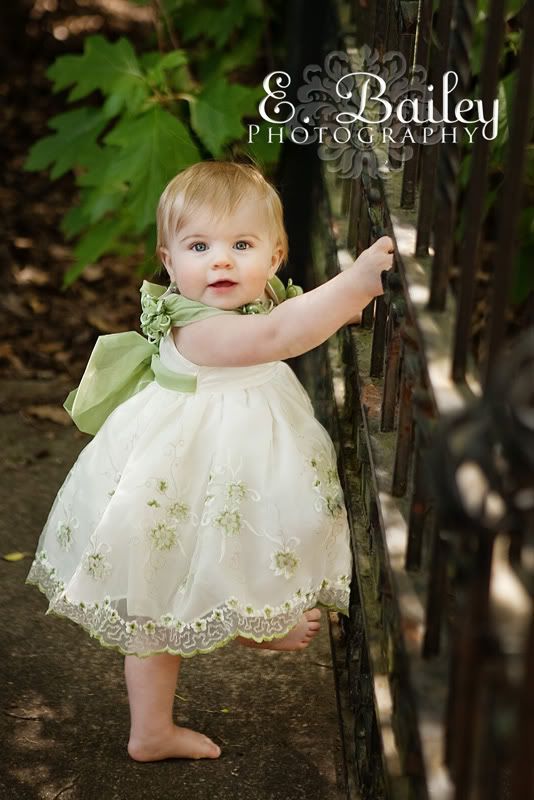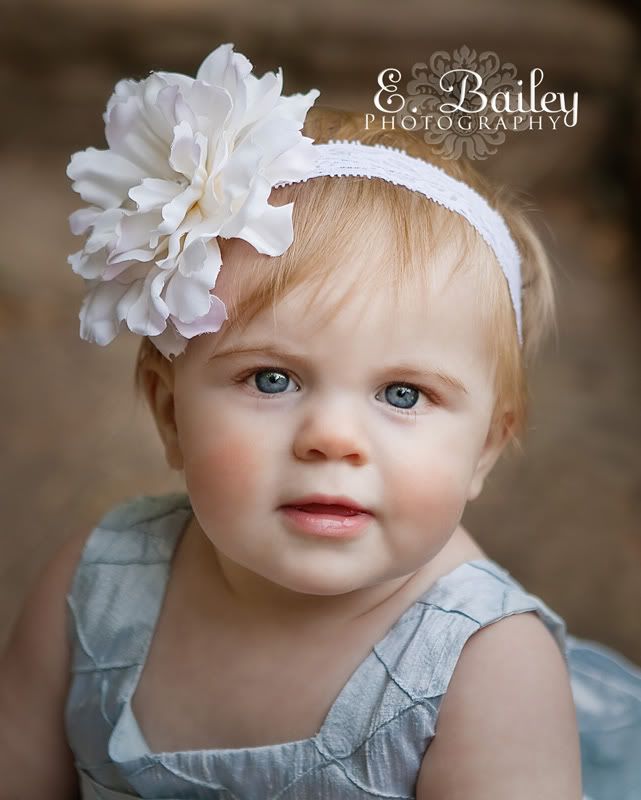 I wanted to share the beautiful storyboard we put together highlighting favorite shots from her 1st year. Parents love having this special heirloom storyboard keepsake from their baby's first year.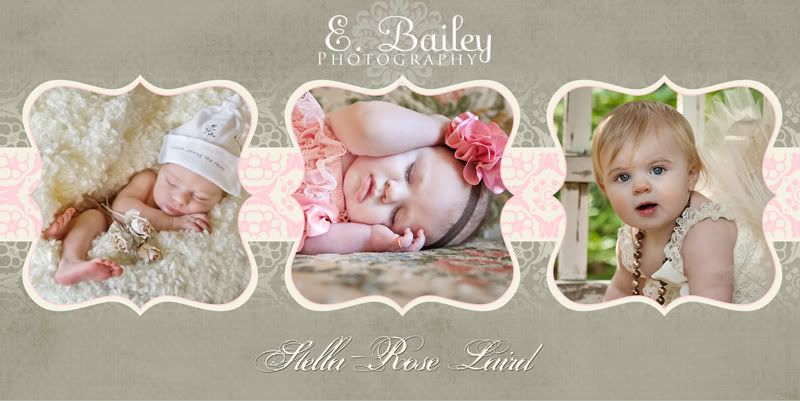 I LOVE all the custom designed products I have gotten to put together for clients lately. As much as I love taking beautiful photographs for my clients, I also love helping them put them together custom designs and products to showcase their images. Here is the beautiful custom image box we put together to house favorite 5x7 prints from her first year.