I loved every minute of my session with this adorable little girl! She was just the most polite, playful, easy-going toddler. We had an awesome mini session together. The afternoon lighting,
Matilda Jane
clothing, and Spring backgrounds all just seemed enchanting to me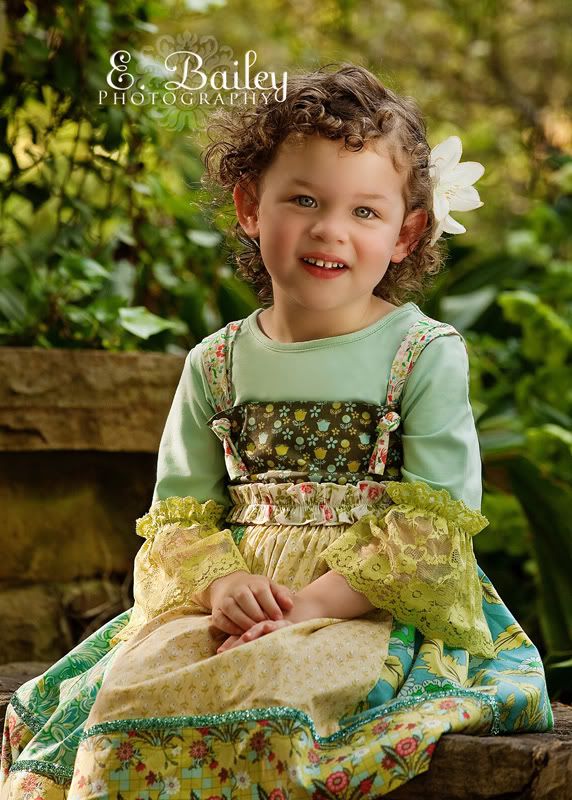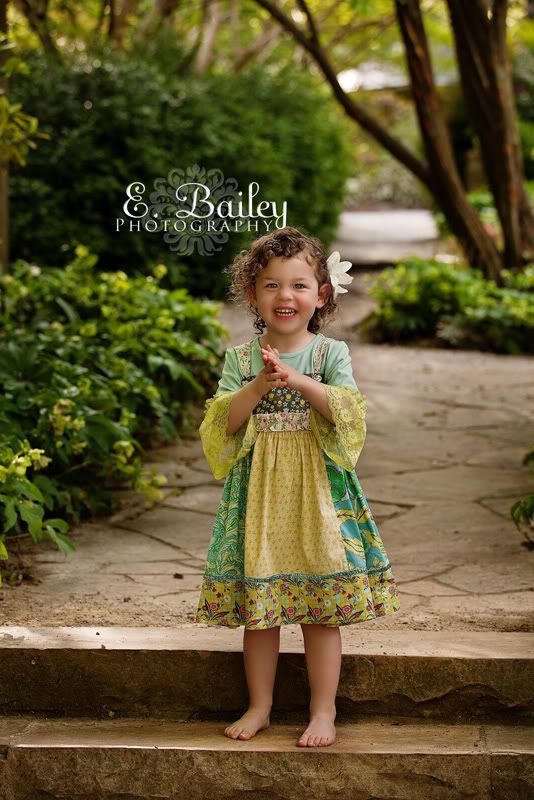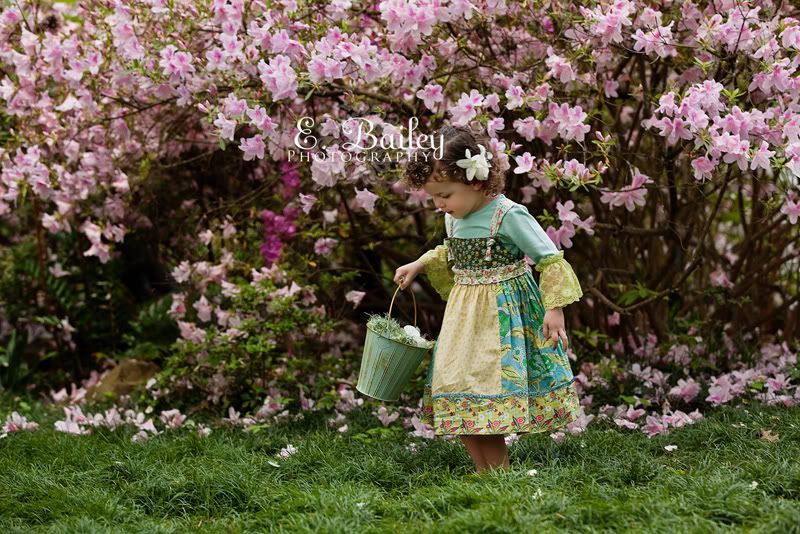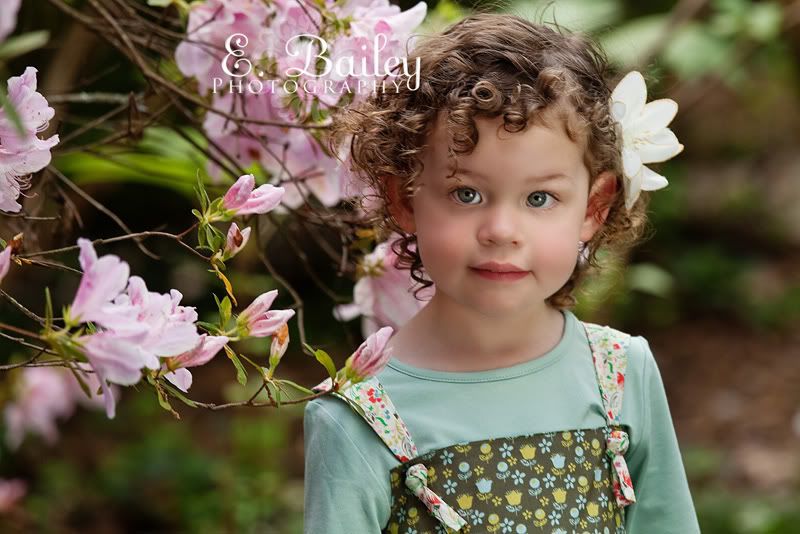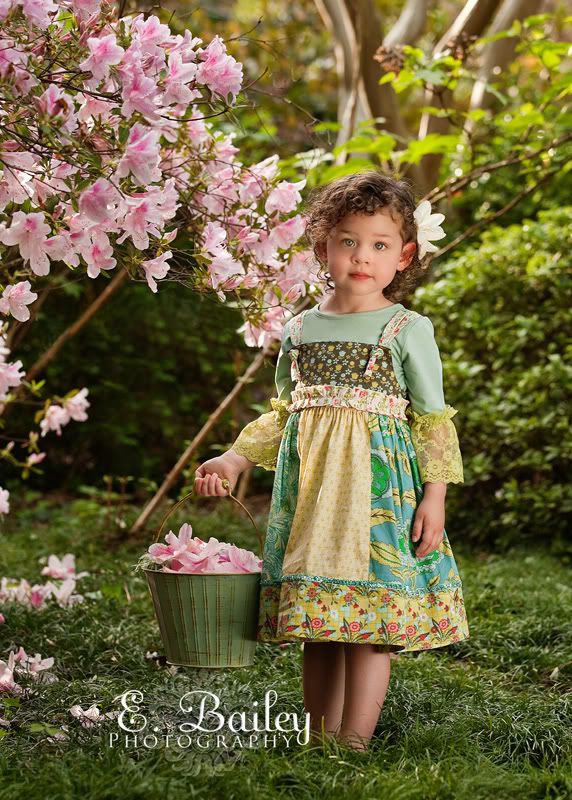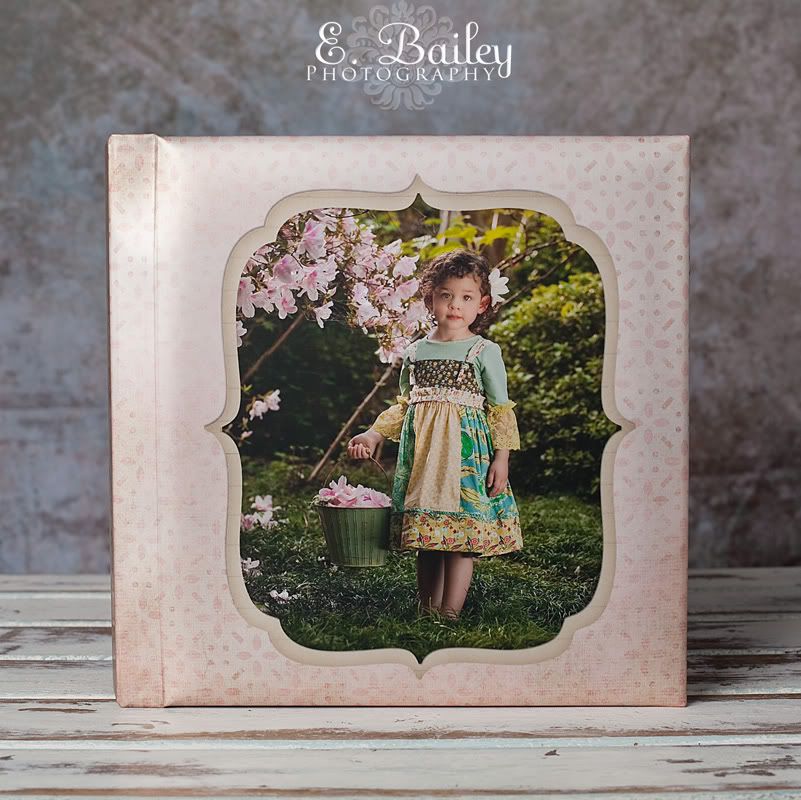 We put together a beautiful 8x8 Fine Art Album with many of the beautiful images from this session. This is my favorite new product I have started offering this year!