This sweet baby girl came to visit back in January. Yes, I am way behind on blogging! I love some of the neutral tones images we got in her session. She modeled some new items I got in from "My Baby Booties" Etsy shop. I don't think I heard Miss. A cry the whole time she was here, such a laid back sweetie.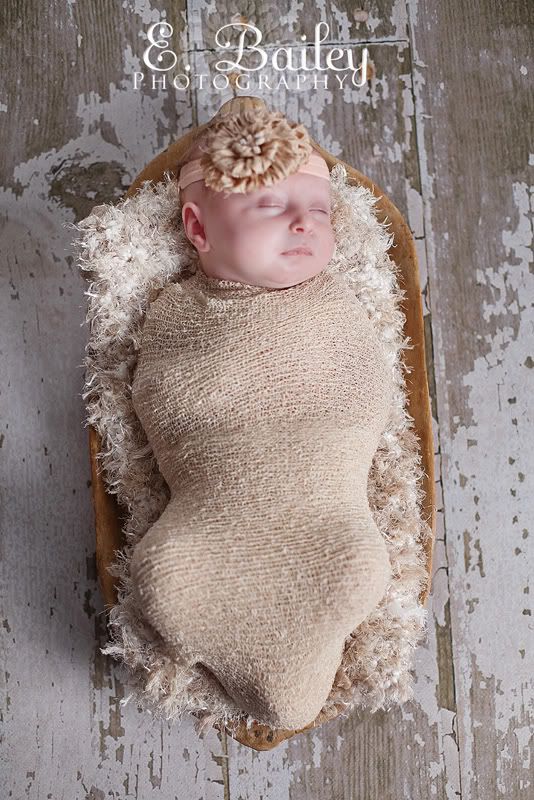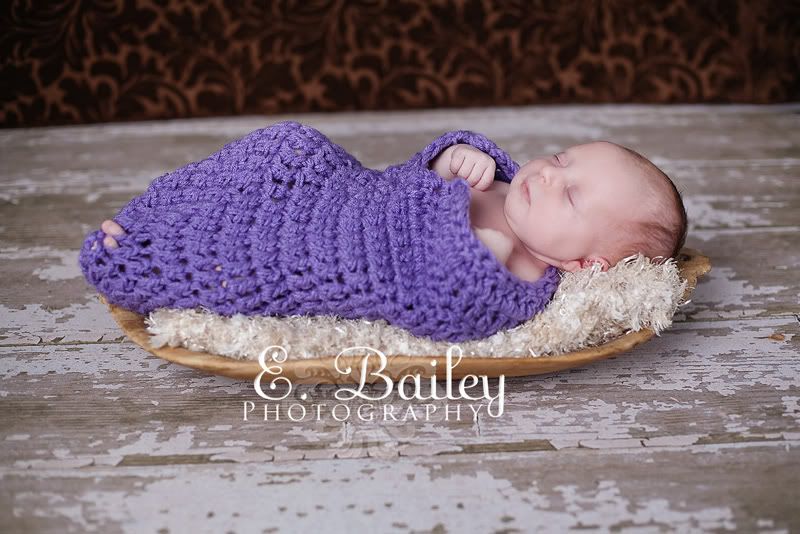 I wanted to share the the 8x10 frame I custom ordered to go with this 8x10 print from her session from
Joyful Expression by Ashley Glover
.