As soon as March hits it is Birthday season for many of the members of my family and friends. I wanted to share with with you the some of the cuteness I was able to pull together, for my youngest daughter's 2nd Birthday, thanks to the help of my favorite party shop,
Polka Dot Market
. Check them out if you have a party to plan! That second birthday can be just as fun as the first birthday because now they know what a party is all about and really get into the CAKE and GIFTS!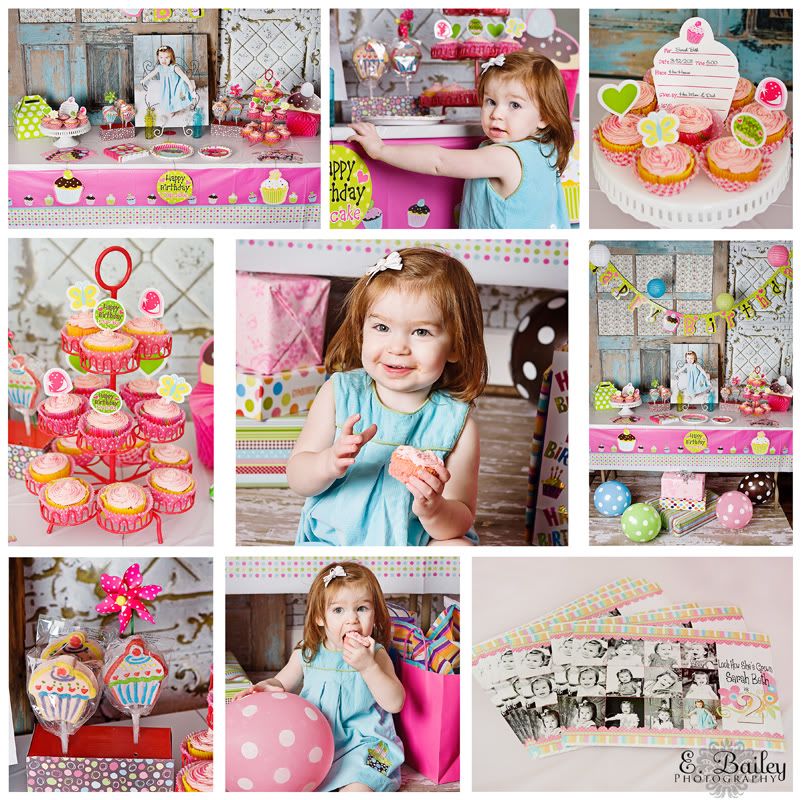 Here is a slideshow of images from her 2 year old photo session I did with her. This is a sample of the slideshows I can make for my clients that can be viewed on their TVs and computers.