It has been a joy to watch this sweet little girl grow this past year during her 3, 6, 9 month sessions. I was excited when her mother invited me out to their family's land up in Killen, AL to capture the whole family and get one year pictures. I think some of the best pictures are taken in a person's own personal surroundings. When you live along a river, the possibilities are endless.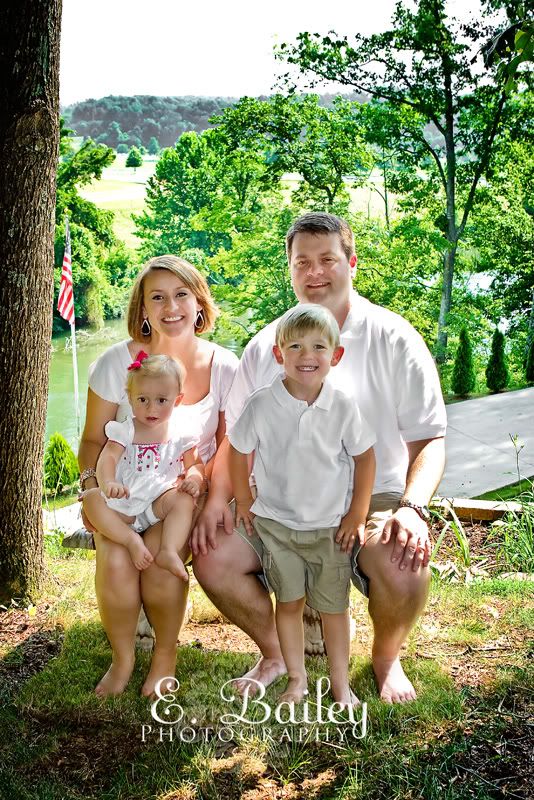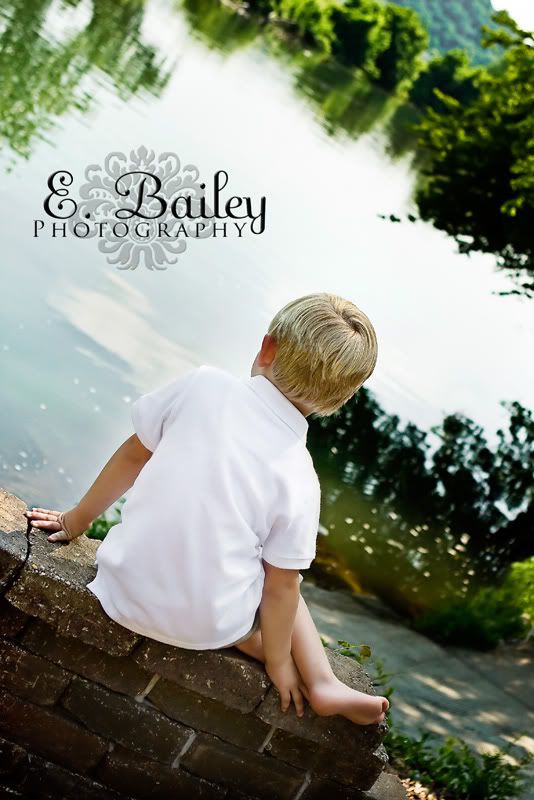 "A Boy and His River"

I am in love with this image!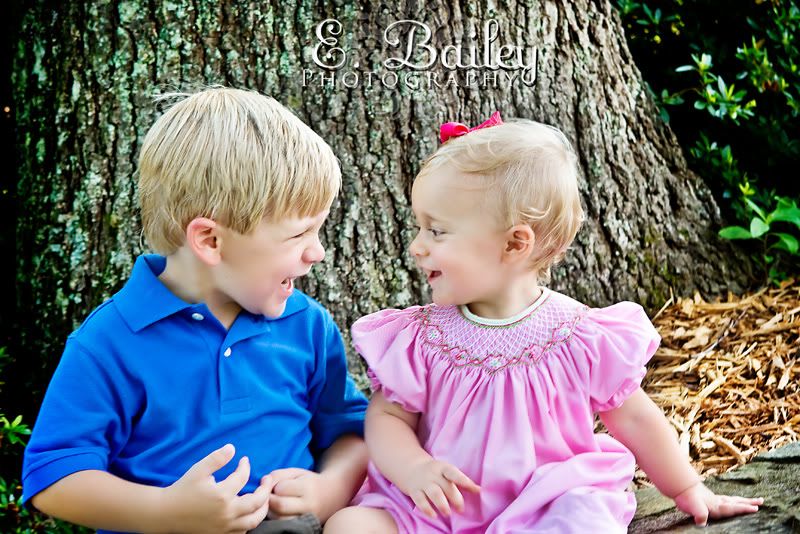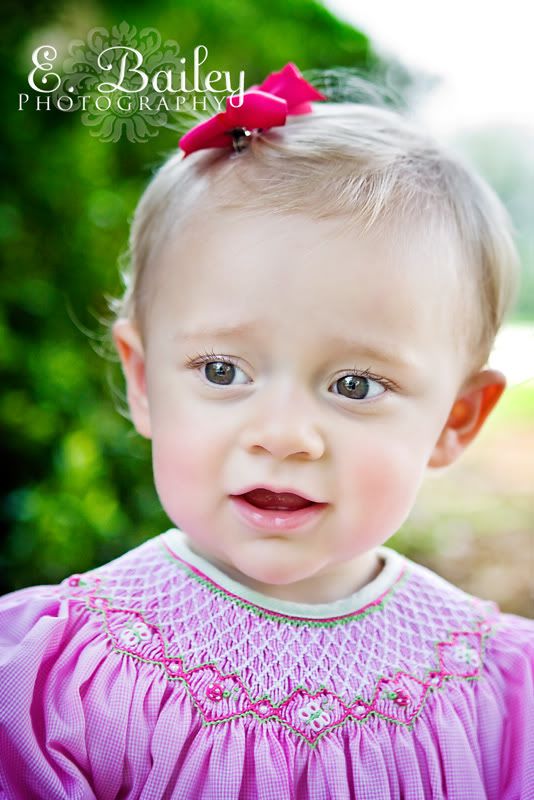 Pure Beauty!