I want to wish all Mothers and Grandmothers a Happy Mother's Day! There is nothing more special than the bond a mother has with her children. My two girls have brought so many blessings to me and my life!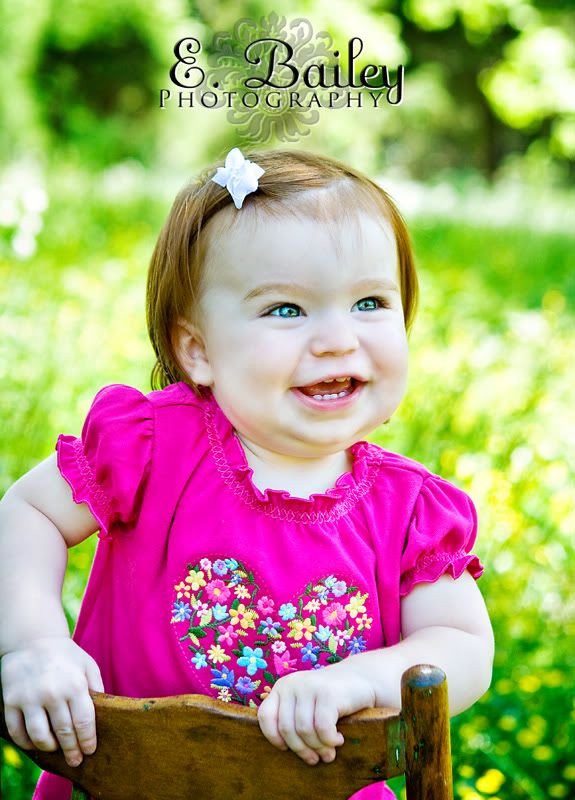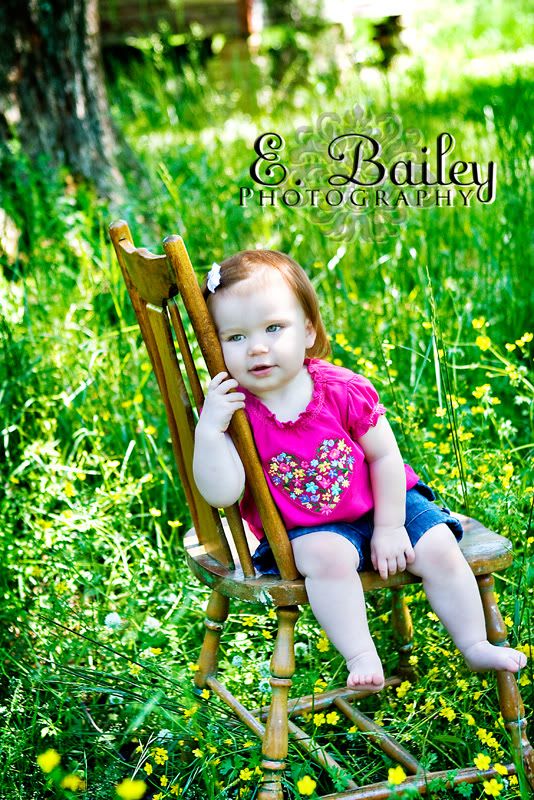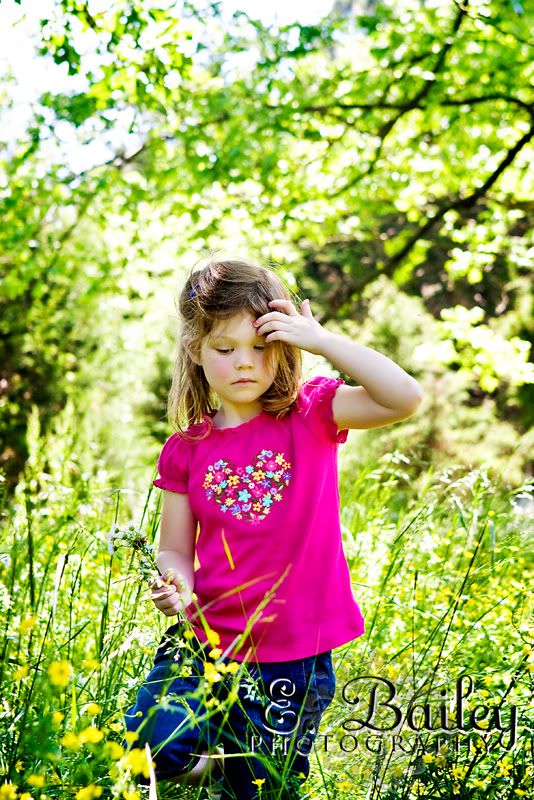 I am celebrating Mothers and Grandmothers during the month of May by offering a free 8x10 with every session booked in the month of May. Print minimum does apply.

If you have had a session with E. Bailey Photography in the past 2 years leave me a comment on this post and I'll randomly select a winner to receive a free 5x7. I'll pick a winner next Sunday, May 16.