My daughter attended a "Fancy Nancy" birthday party of one of her friends last weekend. The birthday party was beautifully put together and it was exciting to see a bunch of 4 and 5 year old little girls dressed in their tutus and "fancy" clothes. I was able to capture some great candid and posed shots of this sweet 5 year old.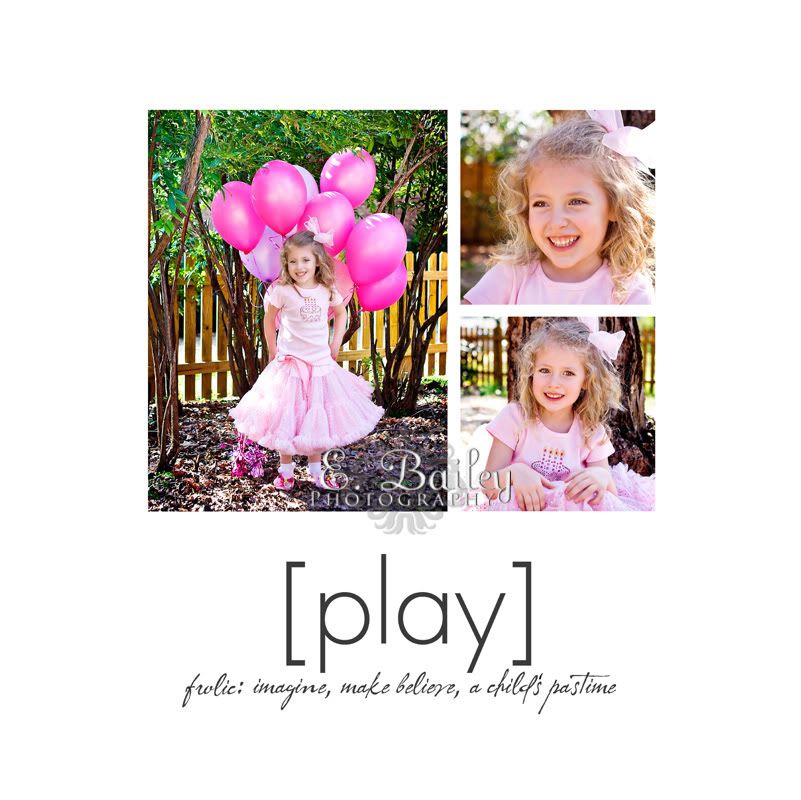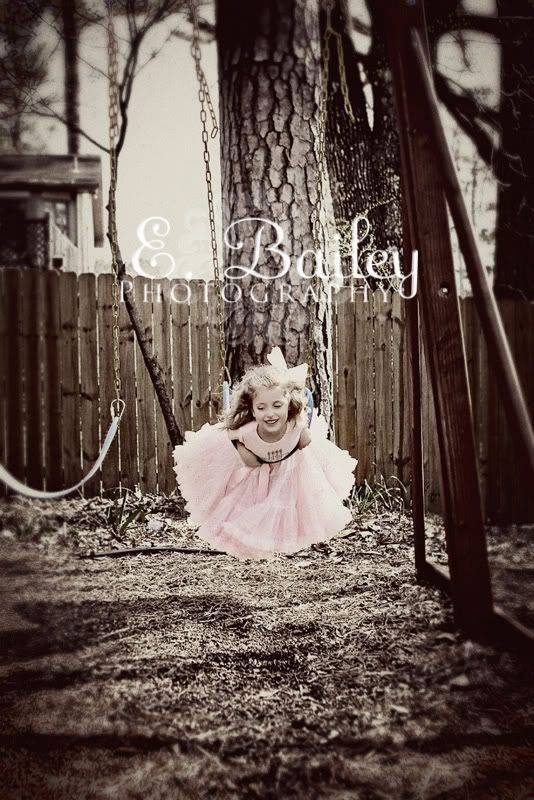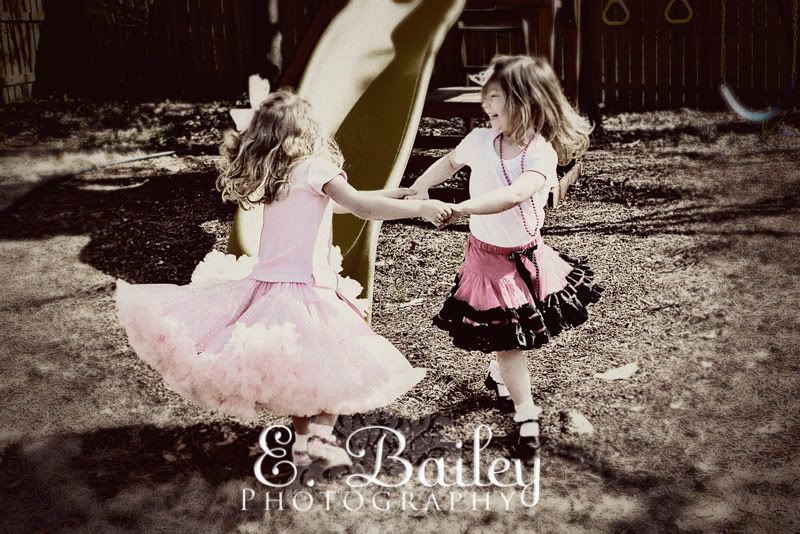 This picture is very special to me, because it brings back vivid memories of her mother and I playing together at this same age 20 something years ago.

If you are having a special birthday party you would like to have photographed, contact me for more information.