I think it is safe to say that I've fallen behind on getting the blog updated! It has been a crazy busy month!

I enjoyed getting to work with my first set of twins recently. They were a good 6 weeks old before I met with them for the first time, and they were just gaining up to the average newborn size. Their little personalities were already starting to form.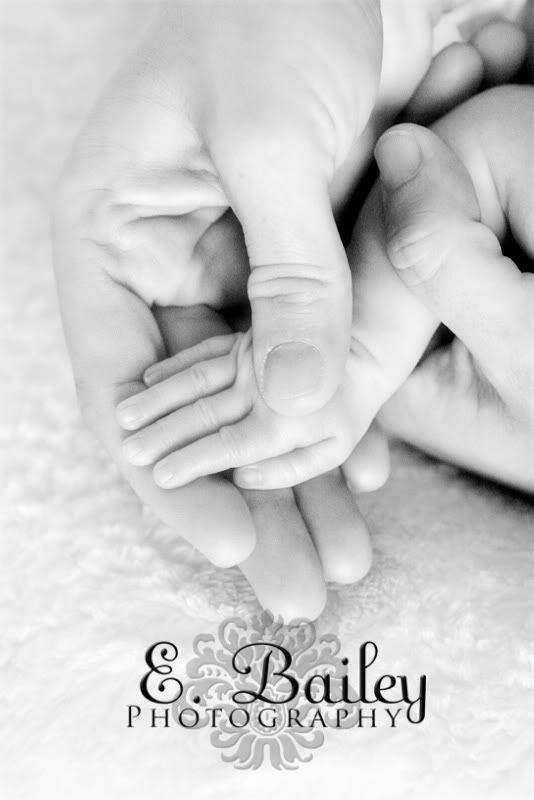 I love how this picture puts size into perspective.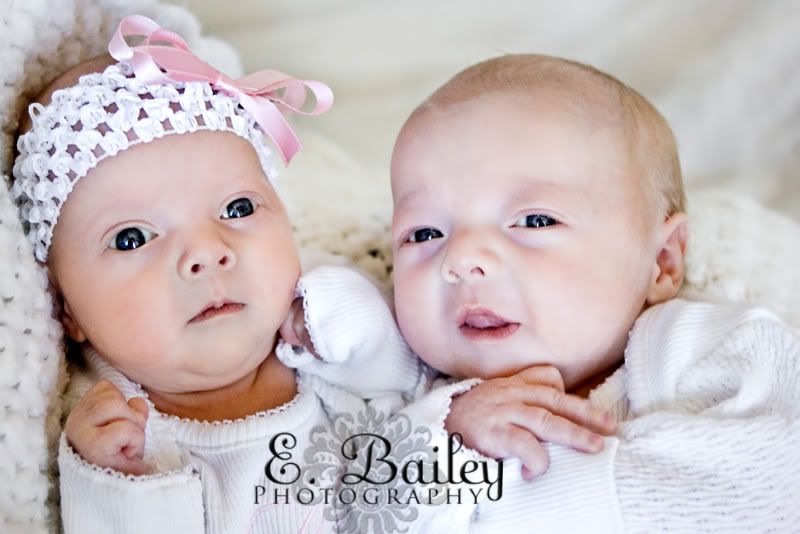 This is the announcement that I designed and it just melts my heart every time I see those sweet pictures.